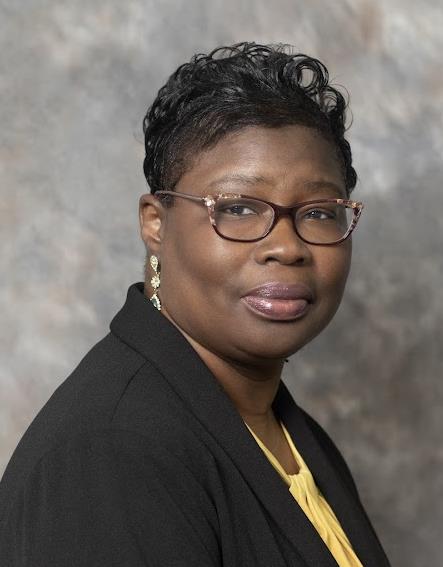 Dr. Melissa Peeples
Principal
(803) 655-2750
It is with great excitement that I introduce myself as the new Principal of St. Matthews K-8 School. I am honored to have the opportunity to lead a school with outstanding students, extremely dedicated staff and a supportive parent and school community. Along with teachers and staff, I will work hard to build upon the excellence of our young scholars.
As a servant leader, my success is your success. The real strength of St. Matthews K8 School lies in the collective talents of an exceptionally well-trained and dedicated faculty and staff.
"Building a Foundation for Academic Success" will guide our instructional goal for the upcoming school year.
v Maximize the focus on learning for all students through the identification of strengths and targeted areas for growth.
Successful schools have regular communication, community and parent partnerships. An old African proverb states that "It takes a village." As my partner in learning, I thank you in advance for being a part of the village to move students towards excellence.
I look forward to working with the teachers, staff, parents, and community to ensure that we have a safe and very productive 2023-2024 school year together.