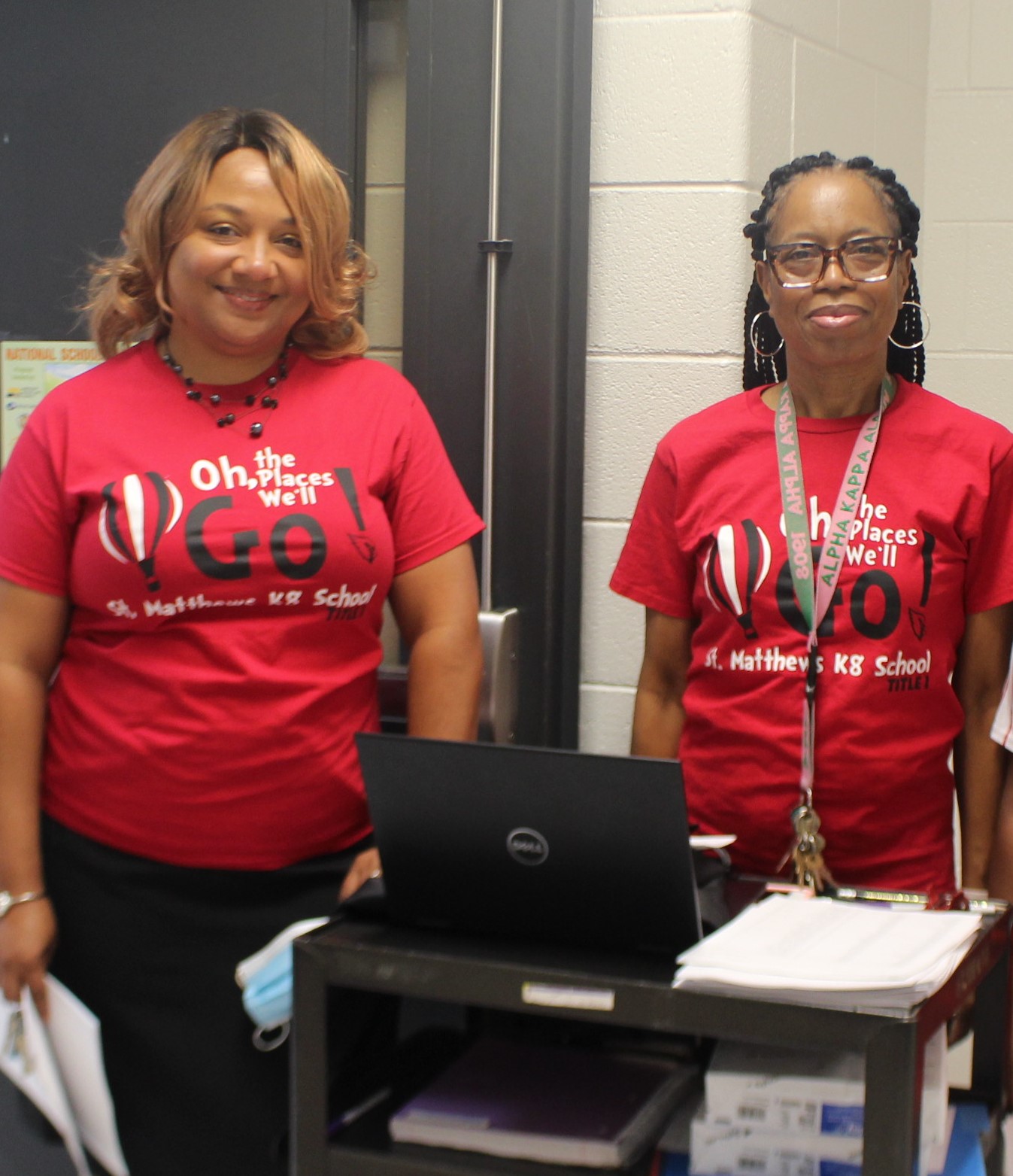 Guidance

Our guidance and counseling program is an essential component of the total instructional program, which provides all students the opportunity for optimum development. Students should gain skills that assist them with their own development toward productive citizenship.

Mission: The Comprehensive Developmental Guidance and Counseling Program is to assist the school and community by planning, developing, and implementing a program that supports the personal, social, educational, and career development of all students from Kindergarten through Eighth Grade.
Philosophy and Rationale:
Learning is a lifelong process.

The needs and diversity of all students are addressed at all educational levels.
The program provides developmental opportunities and experiences as it addresses student development areas: learning to live, learning to learn, and learning to work. Fostering a positive self-image is the collaborative effort of the school, home and community leading to responsible and productive citizenship.

CAREER COUNSELING

Students at SMK8 participate in career activities from career assessments to job shadowing. Students are encouraged to take advantage of a variety of opportunities that assists them in making informed choices for high school courses and future careers.

CAREER ACTIVITIES
6th grade- Introduction to Career Clusters, SCOIS
7th grade-SCOIS
8th grade- College and Major Searches, Individual Graduation Plans, Virtual and Actual Job Shadowing
The School counselor sees students for:
Individual Counseling

Small Group Counseling
Classroom Guidance