"There are far better things ahead than anything we leave behind" By C.S.Lewis
Welcome to St. Matthews K-8
---
Celebrating the Award-Winning
8th Grade Cardinals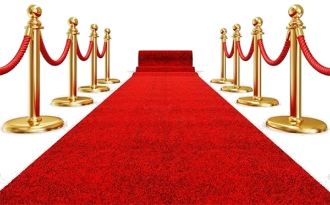 (Click Picture)
---
Montessori Program
---
MAY
Cardinal Character Word: Grit
Definition: Courage and resolve, strenghth of character

A person who works really hard to follow through on commitments has true grit.
May 1st
NATIONAL PRINCIPAL'S DAY
Thanks Mrs. Keith for your leadership, support, and dedication to everyone at St. Matthews K-8!
We Love You!
LUNCH STAFF APPRECIATION
Thanks to our awesome lunch staff for all your hard work!
You are the BEST!!!
Week of MAY 4-8 Teacher Appreciation Week Thank you teachers for all you do!
Tuesday, May 5th Cinco de Mayo
Wednesday, May 6th National Nurse's Day! Thank you nurse Becky!
Sunday, May 10th Mother's Day Wishing all the moms a GREAT day!
*IMPORTANT*
Students turn in all packets, laptops, band instruments, and text books:
Thursday, May 14th 9-3
Friday, May 15th 8-12
Hello SMK8 Cardinals,
Thank you for having your parents return your learning packets or submitting assignments online. I hope you are continuing to do your very best on the assignments and projects from your second packet. You are doing an excellent job adjusting to the way you are learning and interacting with your teacher. You are showing the character skill of grit. Grit is passion and sustained persistence applied toward long-term achievement, with no particular concern for rewards or recognition along the way. Keep up the awesome display of Cardinal Character.
As always, I missed each of you and I am looking forward to seeing you soon. Stay safe and healthy. Listen to your parents and guardians and practice healthy habits.

This week is teacher appreciation week. Send a letter to your teachers letting them know how much you care about them.
"Together we have, can, and will do what's best for each of you."
The teachers and staff at St. Matthews K8 sure miss our students and hope
all families are staying well and safe!

from the News Team and Media Center!
We sure miss you all and hope you are staying safe!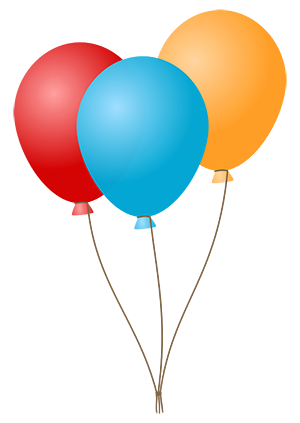 HAPPY BIRTHDAY TO ALL OUR STUDENTS AND FACULTY WHO HAVE BIRTHDAYS IN MAY!
Positive Quotes from our News Team
"You have, right now, everything you need to deal with whatever the world can throw at you."
Submitted by: Jessia Westberry
"We must accept finite disappointment but we must never lose infinite hope" -Dr. Martin Luther King
Submitted by: Jeremy Fields
What are you reading while at home?
Check these out....
2020-21 SCASL Book Award Nominees
Here are two video readings on two of the new Picture Book Nominees. Enjoy....
"Alma and How She Got Her Name" By: Juana Martinez-Neal
"Hidden Figures" By: Margot Lee Shetterly
Storyline Online
Sponsored by the Screen Actor's Guild.
Have fun listening to celebrities reading some of your favorite books!
Resources
1. Tutor.com
The State Library has temporarily added tutor.com to Discus until June 30, 2020 with real time tutoring from 8:00 a.m.-10:00 p.m. Tutor.com is located on the A-Z list in Discus as well as the grade level pages. (Or use the link above) Check it out!
2. Time Magazine for kids is offering FREE digital issues til the end of the school year.
It's a really great magazine!
You can subscribe for all different ages!
Please have your parents help fill out the information with this link so you can
start reading Time Magazine for kids!
https://time.com/tfk-free/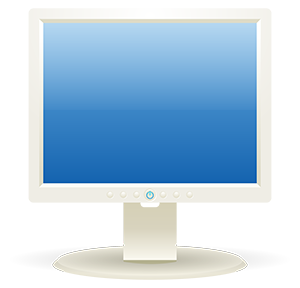 Stay safe and READ!

________________________________________________________________________________________________________________
Important Changes for the 2019-2020 School Year
Breakfast will be served in the cafeteria beginning at 7:20 a.m. Preschoolers are to go directly to their classes. They will return for breakfast with their teachers.
Intervention in the classroom at 8:00 a.m.
School Dismissal 3:15 p.m. M, W, TH, FRI. 2:30 p.m. every Tuesday
Mission Statement
The mission of Calhoun County Public Schools is to empower all students to compete and succeed in an ever-changing global society.
Vision Statement
We envision a school district where everyone works harmoniously in a safe and caring environment to help all students reach their maximum potential.