Welcome to St. Matthews K-8 School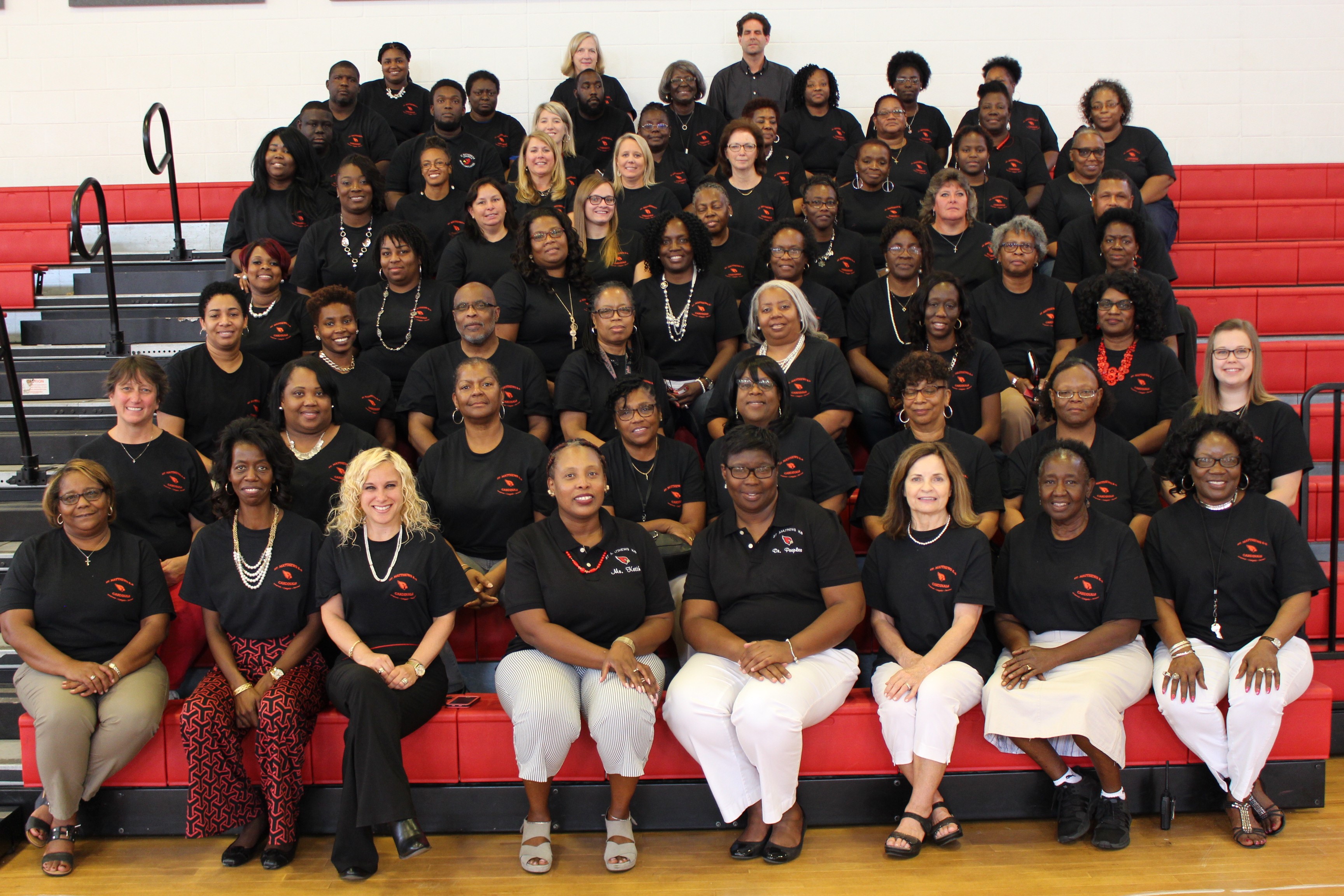 Happy New Year! Welcoome 2019!
January.....
3rd School Reopens
8th Second Quarter Writing Prompt
14th Basketball Game st CCHS 6:00 pm
16th Basketball Game at Holly Hill 6:00 pm
21st MLK Holiday, No School
22nd End of 2nd Quarter
23rd Benchmark Testing Begins and
Basketball Game at Branchville
24th MLK Oratory Competition
25th Second Quarter Report Cards Issued
29th Early Dismissal at 2:15
30th Honor Roll Program
Cardinal Character Counts
January Character Trait: Wisdom
---
SMK8 Early Release Schedule
Remaining Days....
January 29, 2019
February 26, 2019
March 26, 2019
April 30, 2019
May 28, 2019
Mission Statement
The mission of Calhoun County Public Schools is to empower all students to compete and succeed in an ever-changing global society.
Vision Statement
We envision a school district where everyone works harmoniously in a safe and caring environment to help all students reach their maximum potential.