Welcome to St. Matthews K-8 School
Congratulations to Mrs. Benjamin and her staff!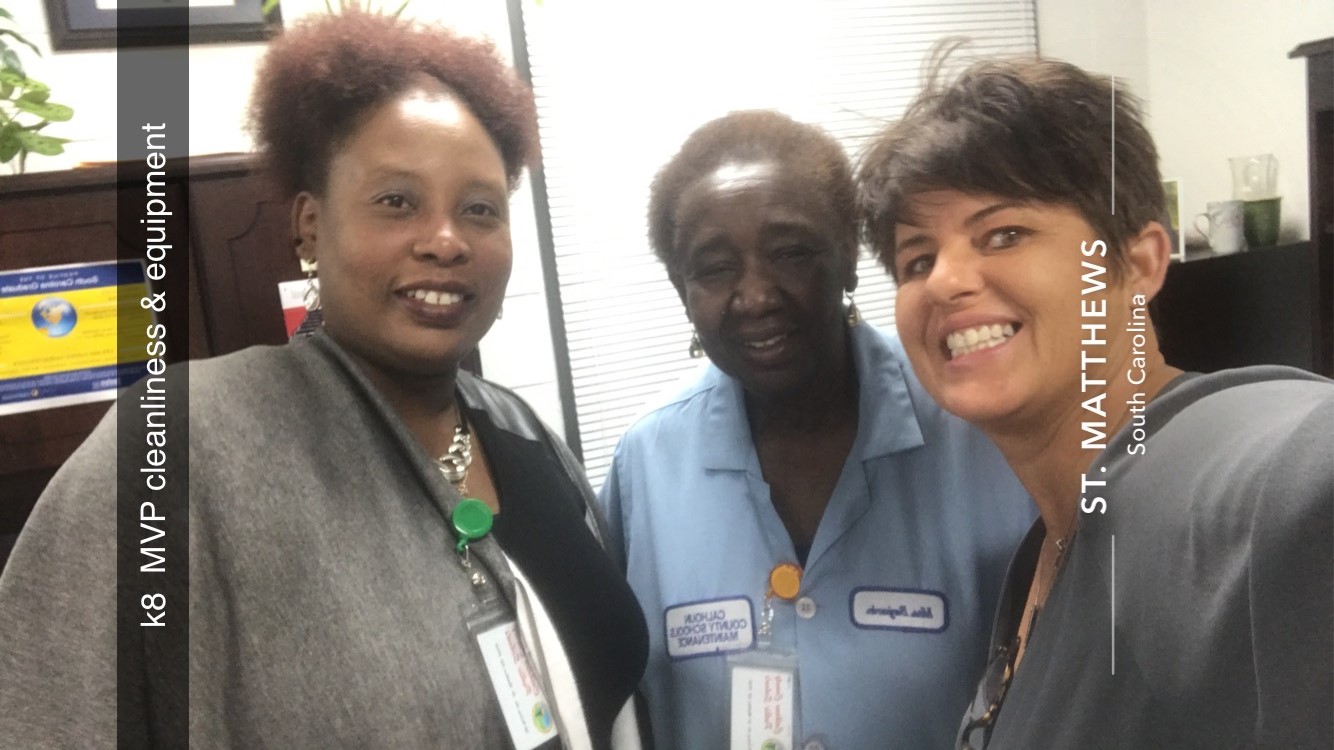 Parent Survey
https://www.surveymonkey.com/r/L52P8PP
February Cardinal Character Trait:
Benevolence
February School Happenings...
4th Middle School Josten's Meeting
13th District MLK Oratorical Competition
14th Valentine's Day
17th School Closed (In-Service Day for Faculty and Staff)
19th Interim Reports Issued
25th Access Testing
27th Digital Learning Day, Black History Program
Important Changes for the 2019-2020 School Year
Breakfast will be served in the cafeteria beginning at 7:20 a.m. Preschoolers are to go directly to their classes. They will return for breakfast with their teachers.
Intervention in the classroom at 8:00 a.m.
School Dismissal 3:15 p.m. M, W, TH, FRI. 2:30 p.m. every Tuesday
Mission Statement
The mission of Calhoun County Public Schools is to empower all students to compete and succeed in an ever-changing global society.
Vision Statement
We envision a school district where everyone works harmoniously in a safe and caring environment to help all students reach their maximum potential.