Welcome to St. Matthews K-8 School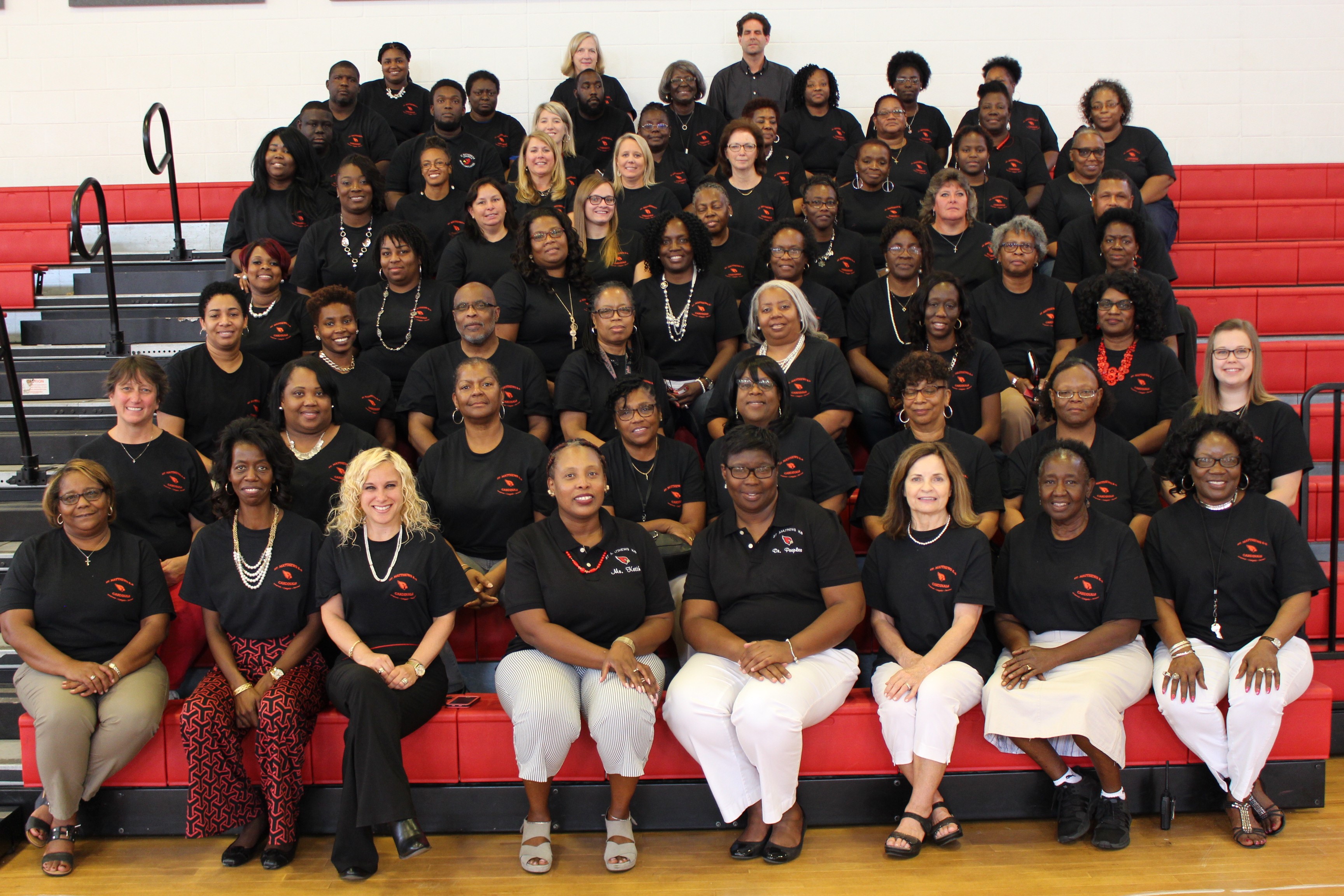 June
Have a safe, fun, summer and don't forget to READ!
Cardinal Character Counts
---
SMK8 Promotion Events
Monday, May 20, 2019---Montessori Bridge Program
Tuesday, May 28, 2019---Kindergarten Promotion
Thursday, May 30, 2019---8th Grade Promotion
All programs will begin at 6:00PM.
SMK8 Early Release Schedule
March 26, 2019
April 30, 2019
May 28, 2019
Calendar changes due to Hurricane Michael....
4th Quarter: March 27 - June 6
Mission Statement
The mission of Calhoun County Public Schools is to empower all students to compete and succeed in an ever-changing global society.
Vision Statement
We envision a school district where everyone works harmoniously in a safe and caring environment to help all students reach their maximum potential.