Welcome to St. Matthews K-8 School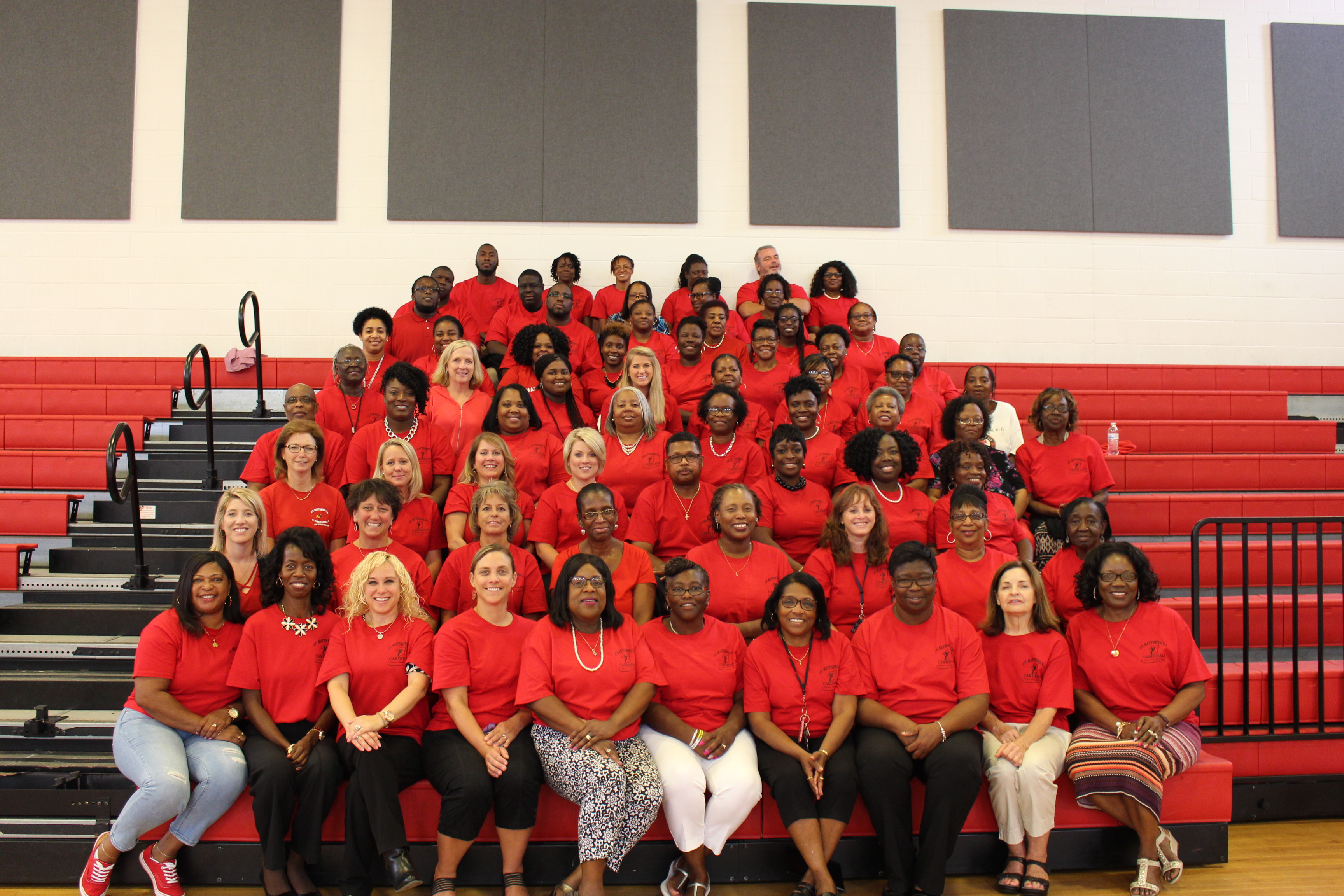 Attention all Students and Staff...
School will resume on a regular schedule Thursday, May 31st
Make-up day will be Tuesday, June 5th with a 12:30 Dismissal
SMK8 School Happenings...

1st May Day
2nd Science Geek Fest
5th Cinco de Mayo
7th-11th Teacher Appreciation Week
13th Mother's Day
TESTING
8TH-10TH SC READY
15TH-17TH SC PASS
15TH-17TH END-OF-COURSE
21ST-24TH END-OF-COURSE
22nd-24th Field Day
28th Memorial Day, No School
29th Kindergarten Promotion 6:00 p.m.
31st Awards Program 9:00 Grades 1-4, 10:30 Grades 5-7
31st Eighth Grade Graduation 6:00 p.m.
June 1st Early Dismissal 12:30
June 4th Early Dismissal 12:30, Last Day for Students, Reports Cards Issued
Summer Break Begins....Don't forget to READ!
Cardinal Character Counts
May Character Word: Perseverance

Mission Statement
The mission of Calhoun County Public Schools is to empower all students to compete and succeed in an ever-changing global society.
Vision Statement
We envision a school district where everyone works harmoniously in a safe and caring environment to help all students reach their maximum potential.