"There are far better things ahead than anything we leave behind" By C.S.Lewis
Welcome to St. Matthews K-8
Dear SMK8 Students,
SMK8 faculty and staff misses each of you. We know that this is a change to your daily schedule.
Change is often times difficult. Honestly, some of you are enjoying this time out of school.
That is natural and ok. Many things are being said that you may or may not understand.
We ask that you use all of your SMK8 character skills to do and be the very best "you" you can be.
Cardinal character counts! Continue to love and care for each other.
1. HANDS: Wash them often.
4. SPACE: Keep safe distance.
5. HOME: Stay if you can.
"Together we have, can, and will do what's best for each of you."
April CARDINAL CHARACTER TRAIT: Responsibility

Quote: "The time is always right to do what is right." Martin Luther King
The teachers and staff at St. Matthews K8 sure miss our students and hope
all families are staying well and safe!

from the News Team and Media Center!
We sure miss you all and hope you are staying safe!
We will be sharing some links and information so be sure to check here when you can.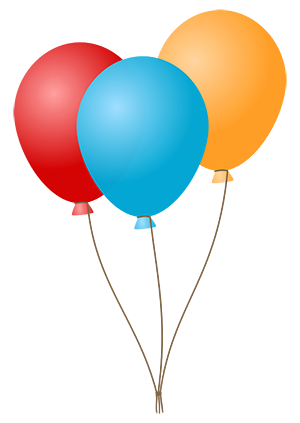 HAPPY BIRTHDAY TO ALL OUR STUDENTS AND FACULTY WHO HAVE BIRTHDAYS IN April!
2020-21 SCASL Book Award Nominees
Here are two video readings on two of the new Picture Book Nominees. Enjoy....
"Alma and How She Got Her Name" By: Juana Martinez-Neal
"Hidden Figures" By: Margot Lee Shetterly
New Resources
1. Tutor.com
The State Library has temporarily added tutor.com to Discus until June 30, 2020 with real time tutoring from 8:00 a.m.-10:00 p.m. Tutor.com is located on the A-Z list in Discus as well as the grade level pages.
2. Time Magazine for kids is offering FREE digital issues til the end of the school year.
It's a really great magazine!
You can subscribe for all different ages!
Please have your parents help fill out the information with this link so you can
start reading Time Magazine for kids!
https://time.com/tfk-free/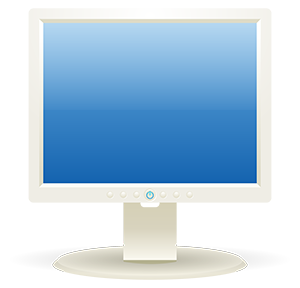 Stay safe and READ!

________________________________________________________________________________________________________________
Important Changes for the 2019-2020 School Year
Breakfast will be served in the cafeteria beginning at 7:20 a.m. Preschoolers are to go directly to their classes. They will return for breakfast with their teachers.
Intervention in the classroom at 8:00 a.m.
School Dismissal 3:15 p.m. M, W, TH, FRI. 2:30 p.m. every Tuesday
Mission Statement
The mission of Calhoun County Public Schools is to empower all students to compete and succeed in an ever-changing global society.
Vision Statement
We envision a school district where everyone works harmoniously in a safe and caring environment to help all students reach their maximum potential.