"There are far better things ahead than anything we leave behind" By C.S.Lewis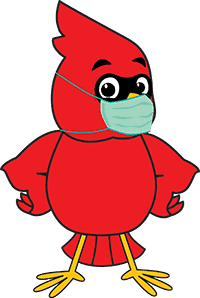 Welcome to St.Matthews K-8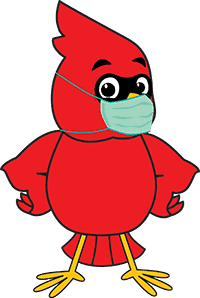 Singing Our Cardinal Song
Cardinals Soar: Every Day We Rise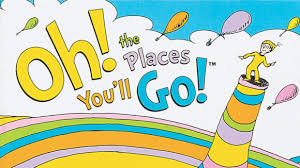 "Oh The Places You'll Go!"
SMK8 School Year 2022-2023
October Character Trait
Respect
October 17th End of First Nine Weeks
October 28th Professional Work Day (Report Cards Issued 8-12)
THANKS everyone and ALL the GRANDS who came and shopped the Book Fair! We appreciate your support and making sure our students have great books to read at home!
Shop the Book Fair online at:
https://www.scholastic.com/bf/stmatthewsk8
Extra, Extra, READ All About It!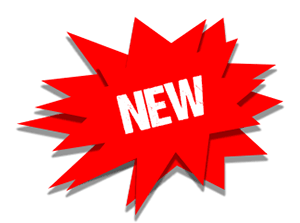 Check out the SMK8 August Newsletter HERE
or under the Latest News tab!
SMK8 SOARING READERS OF THE MONTH COMING SOON!
---
CONGRATULATIONS......
SMK8 2022-2023 Teacher of the Year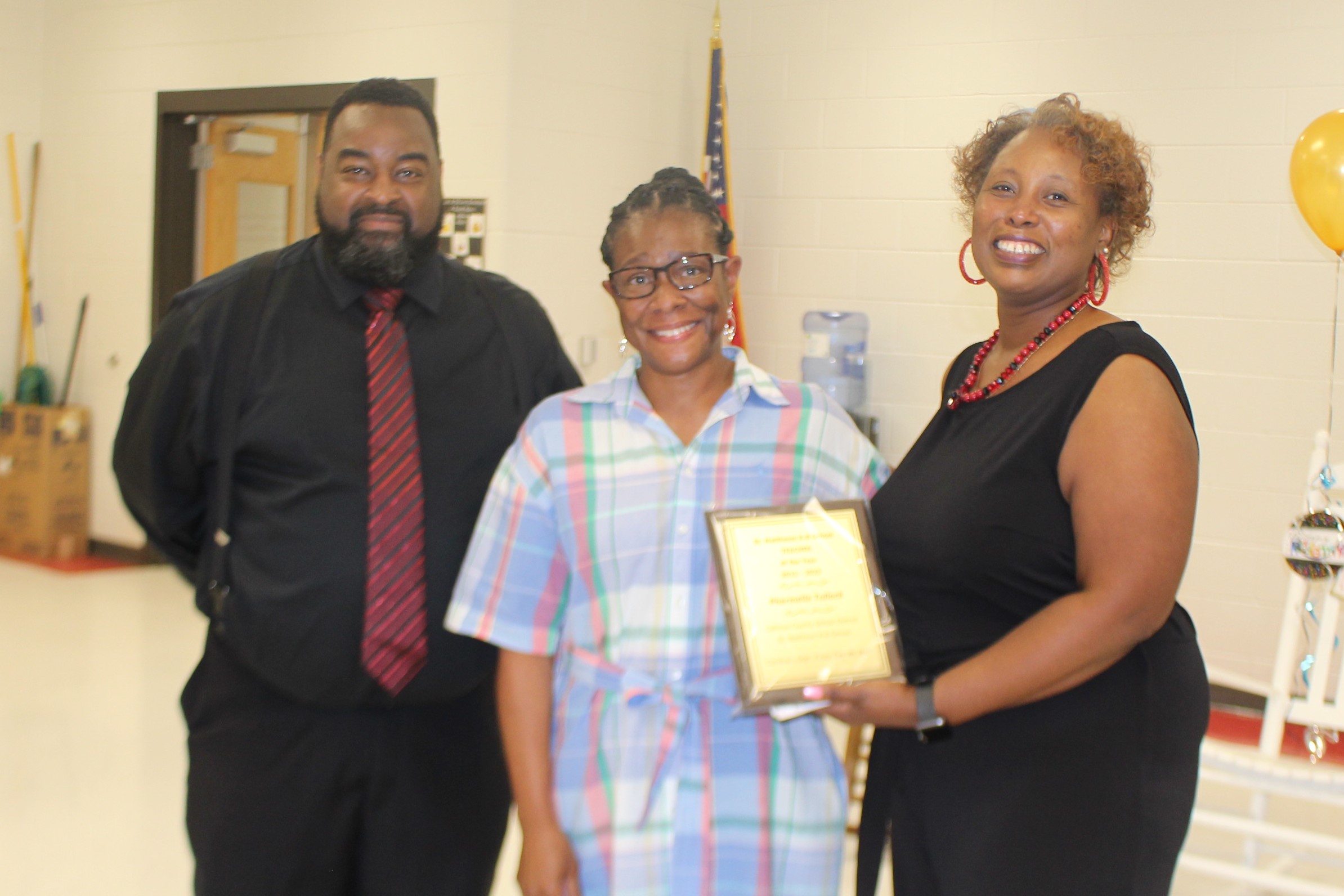 Mrs. Phermella Tullock, Fifth Grade
SMK8 2022-2023 Support Staff of the Year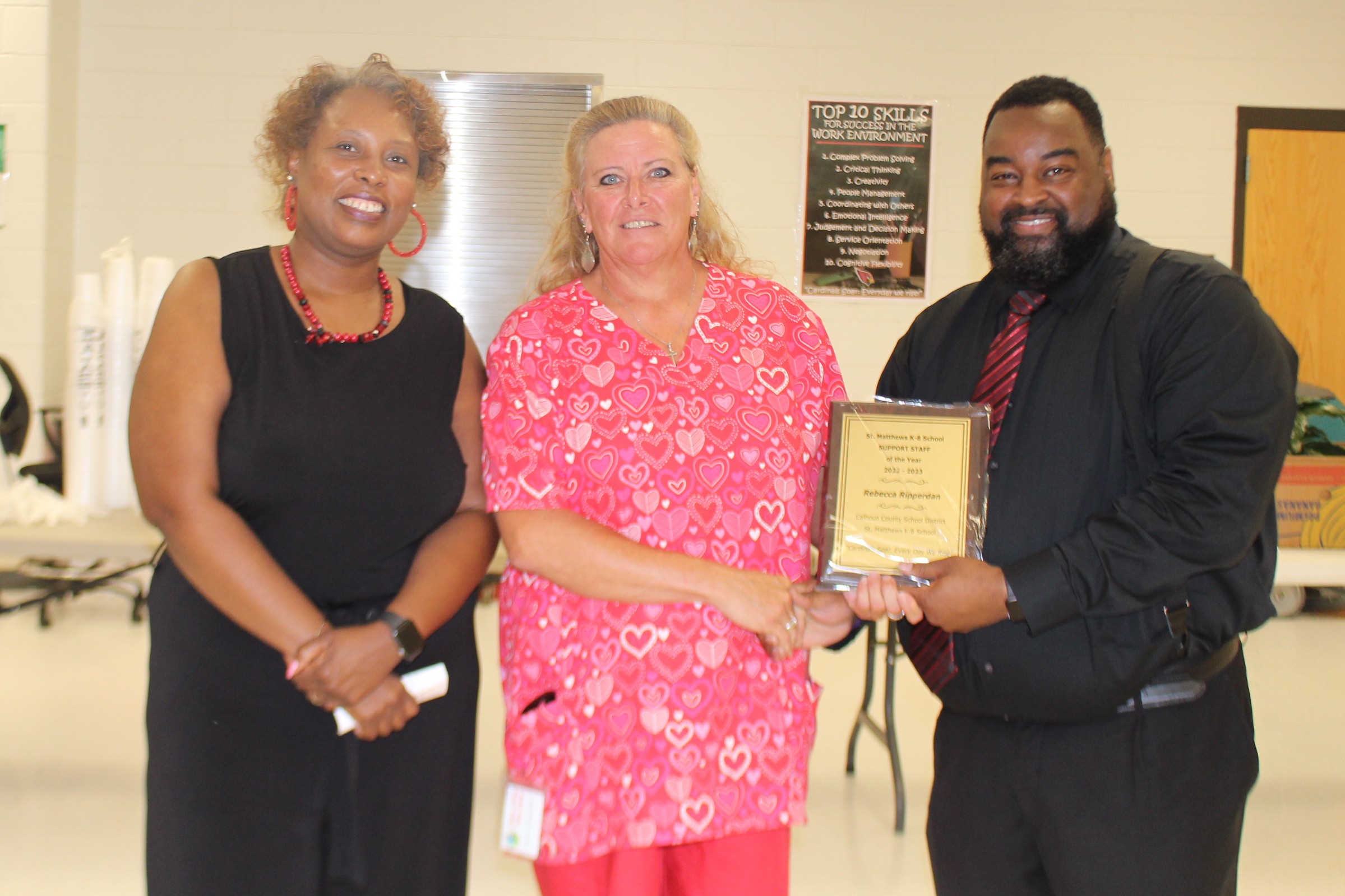 Rebecca Ripperdan, Nurse
SMK8 2022-2023 Rookie of the Year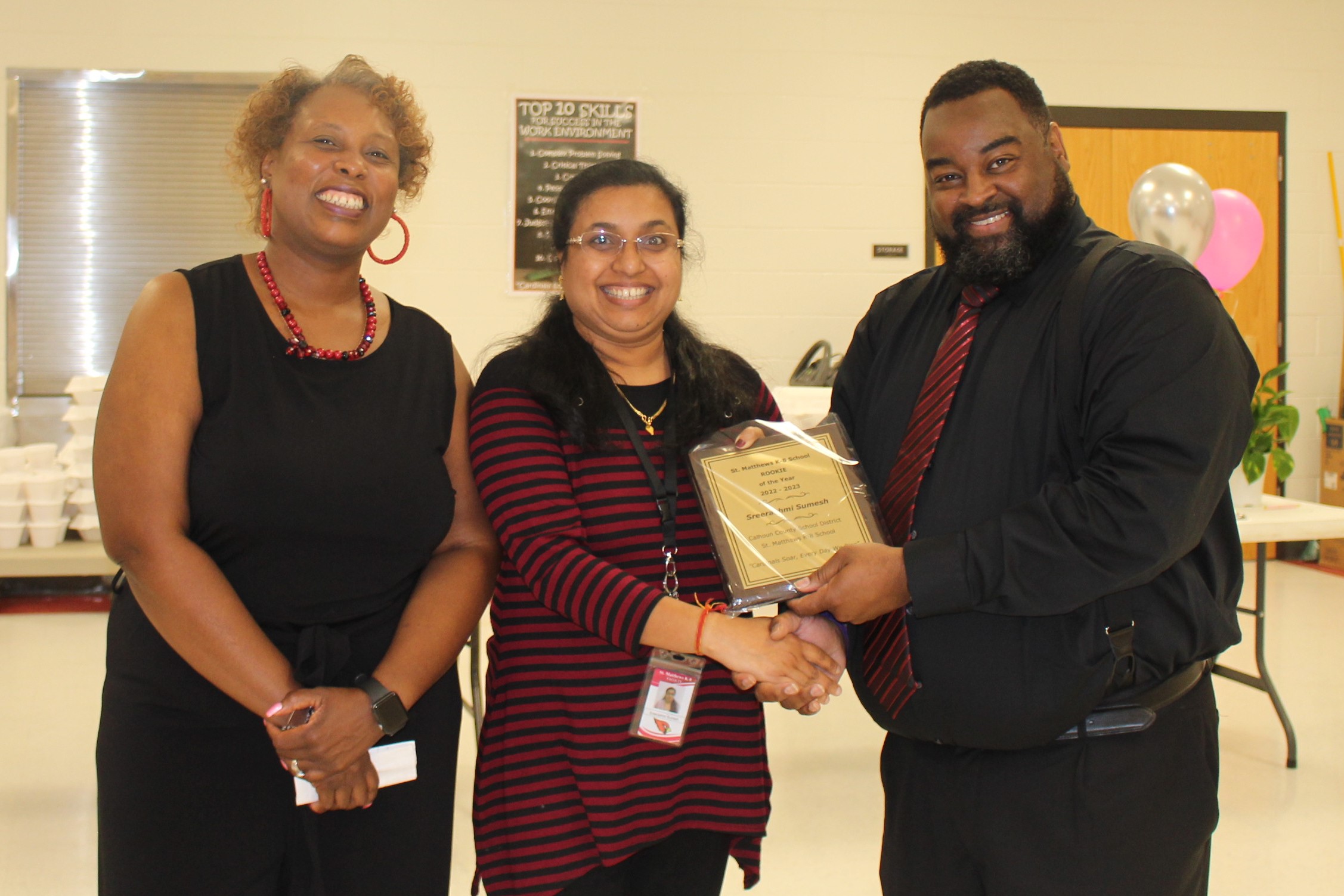 Mrs. Sreerashmi Sumesh, Computer
---
School hours during school year:
School Opens 7:20, Dismissal Time 3:00 (M,W,Th,Fri)
Early Release Day: Tuesday 1:00
2021-2022 School Summary Report
Click on image below to view report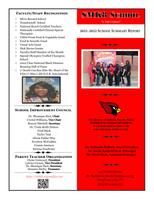 ---
2021-2022 School Year
Congratulations to our new Student Council Officers!
(The names are listed in the November Newsletter below.)
SMK8 Newsletters
(Click front page image to view.)
December Newsletter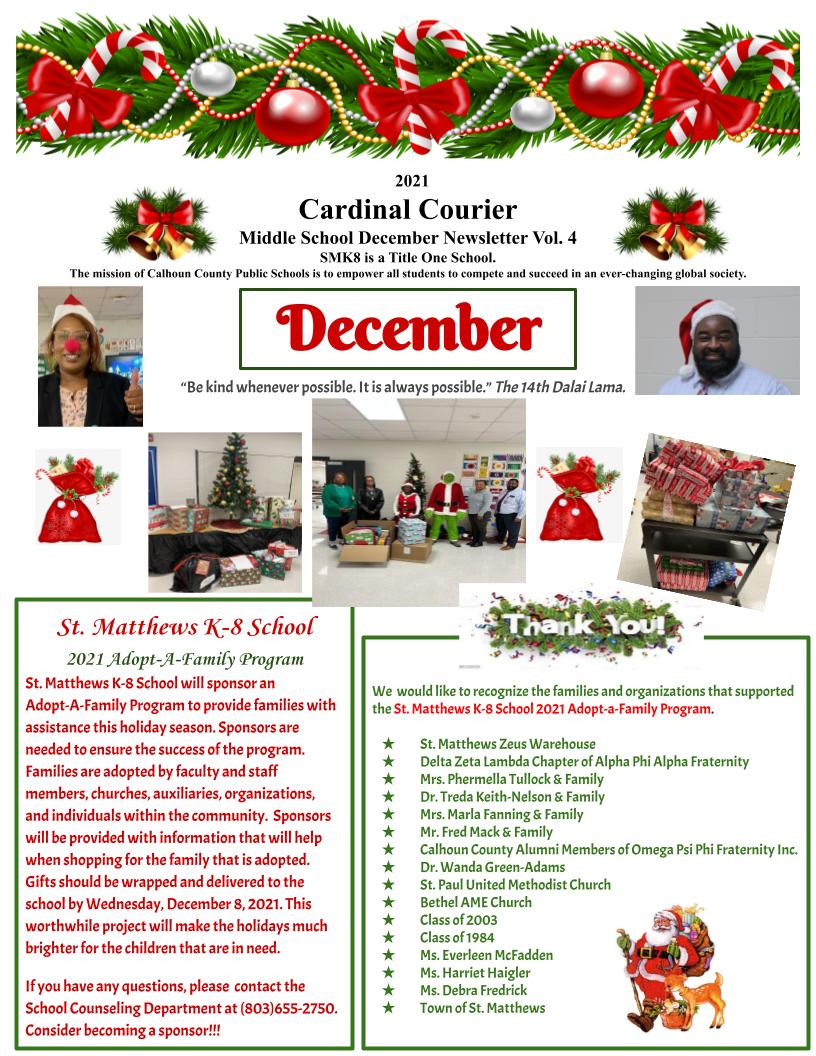 November Newsletter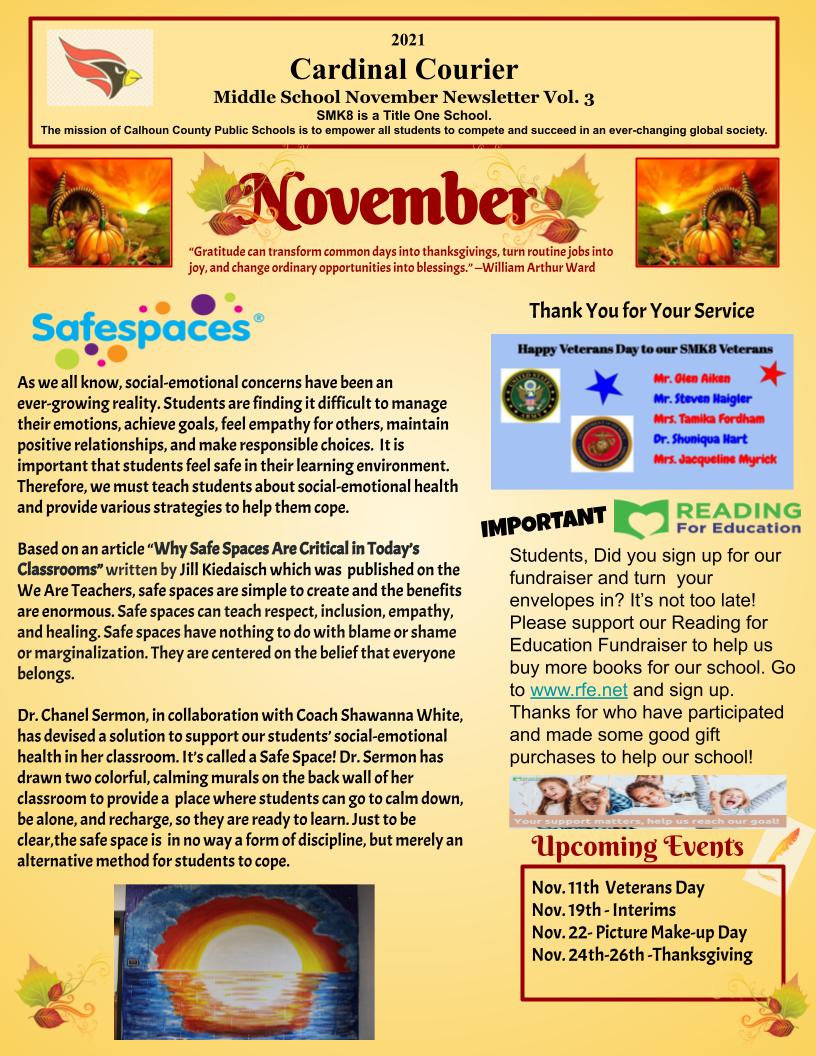 October Newsletter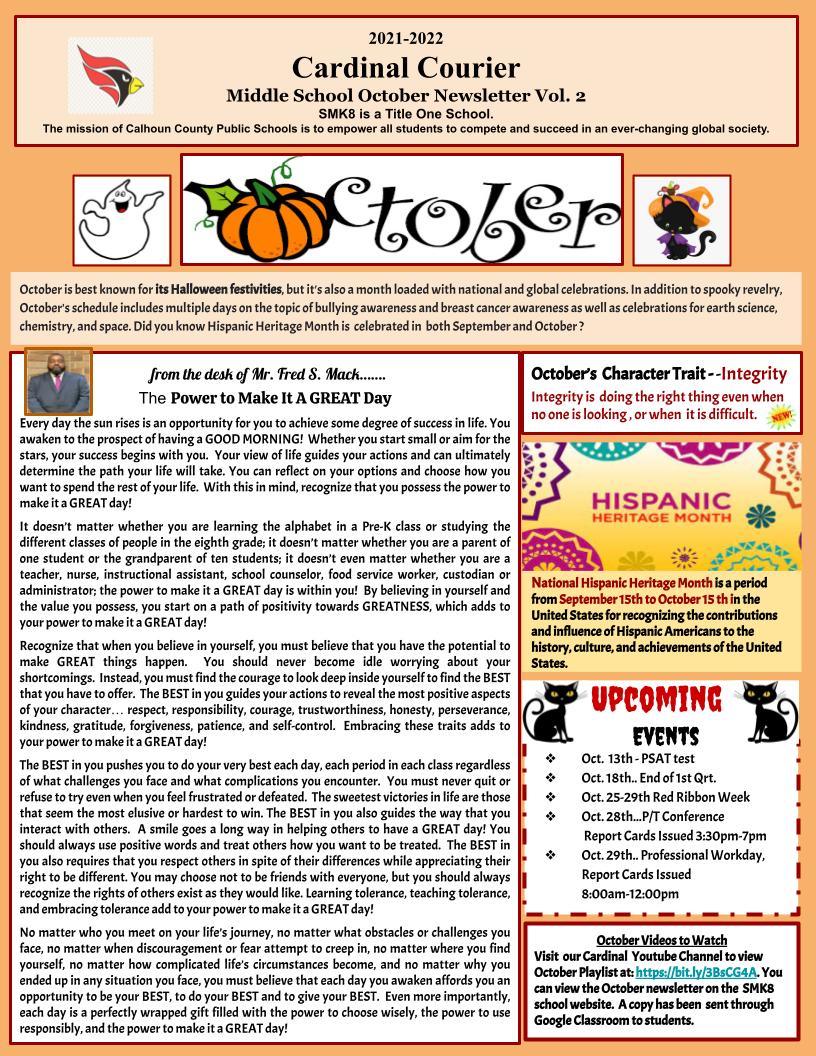 ---

Welcome Mr. Fred Shawn Mack, Ed.S, Assistant Principal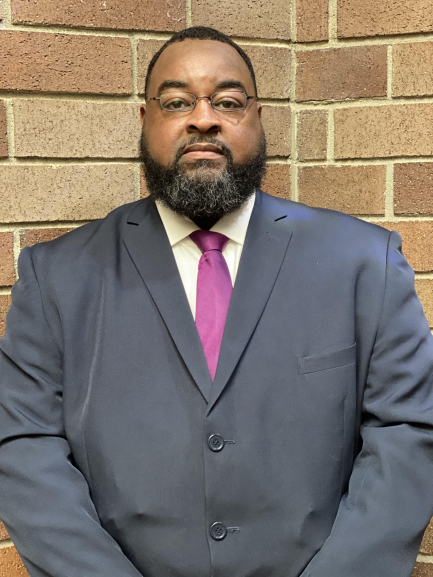 Mr. Fred Shawn Mack, son of the late Orangeburg County Councilman Fred C. Mack and Mrs. Mildred Mack (Reddick) Richardson, is a native of Bowman, South Carolina is the youngest of five children. He is a graduate of South Carolina State University with Bachelor of Arts in English Education, a Master of Education in Counselor Education and an Educational Specialist in Educational Leadership.
---
Technology Support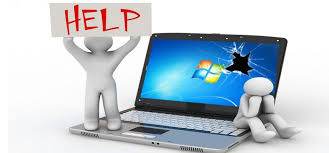 If you are having issues with your Chrome Book,
please click to enter a help ticket.

Cardinals, Are You READING in SORA?
Be sure to check out the app in Clever!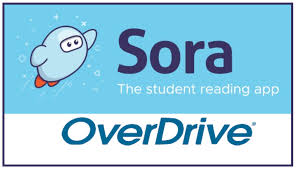 ---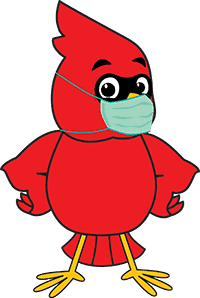 School Happenings....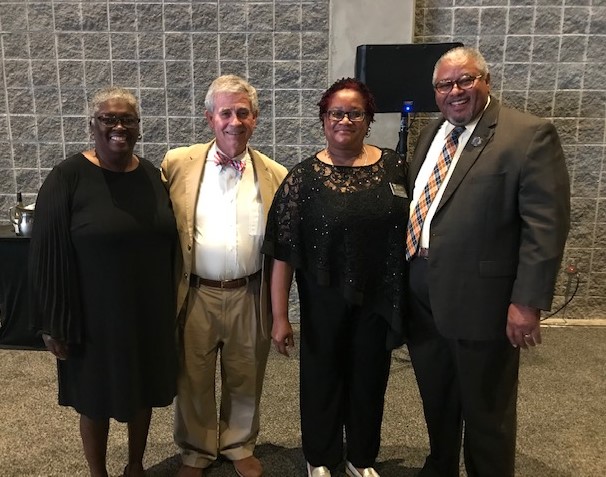 Congratulations to Mrs. Snider who was awarded the Charles H. Dickerson Community Service Award at the South Carolina Teacher of the Year Banquet in Columbia, SC. We are so proud of you!
2020-21 School SIC Report (Click here to view report.)
Important Mask Information...Please Read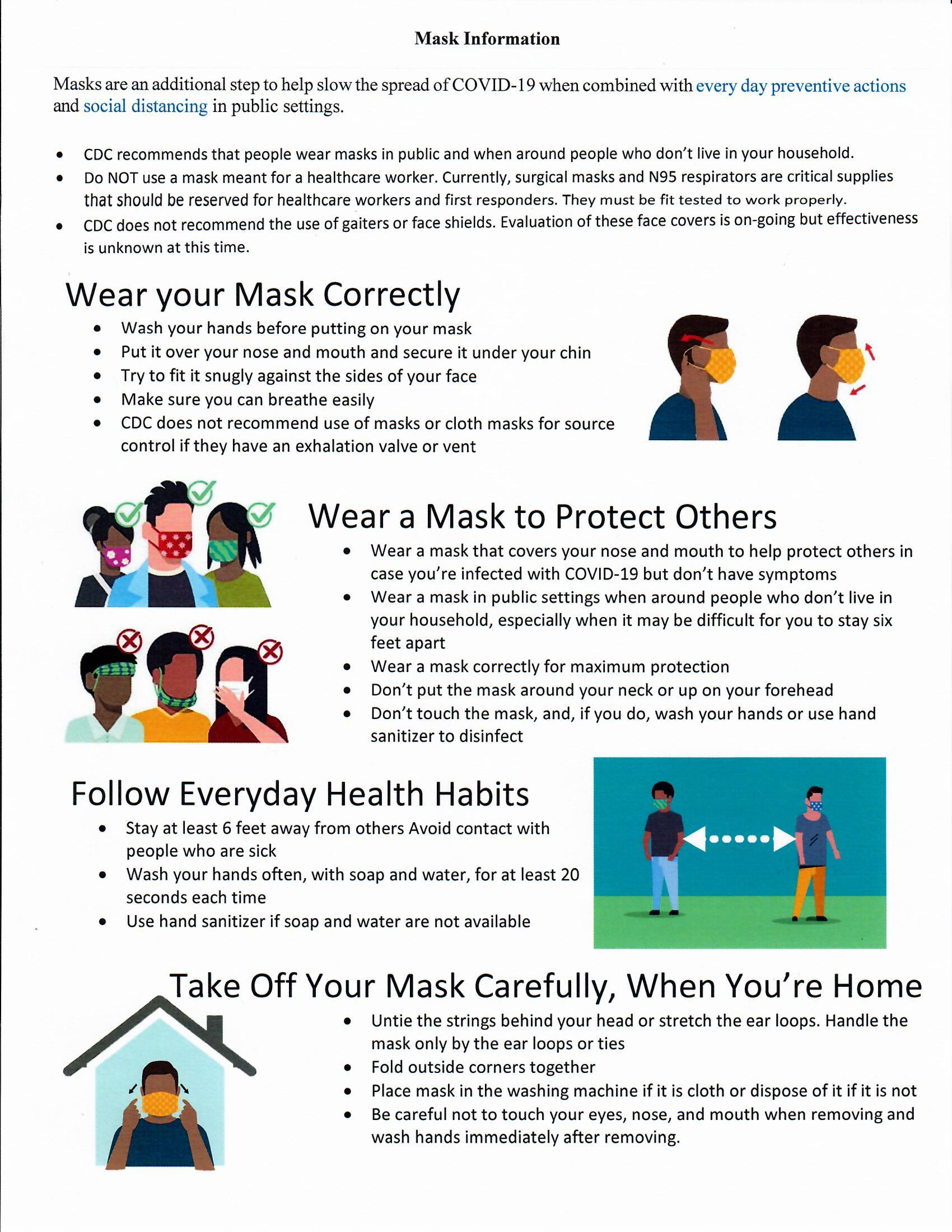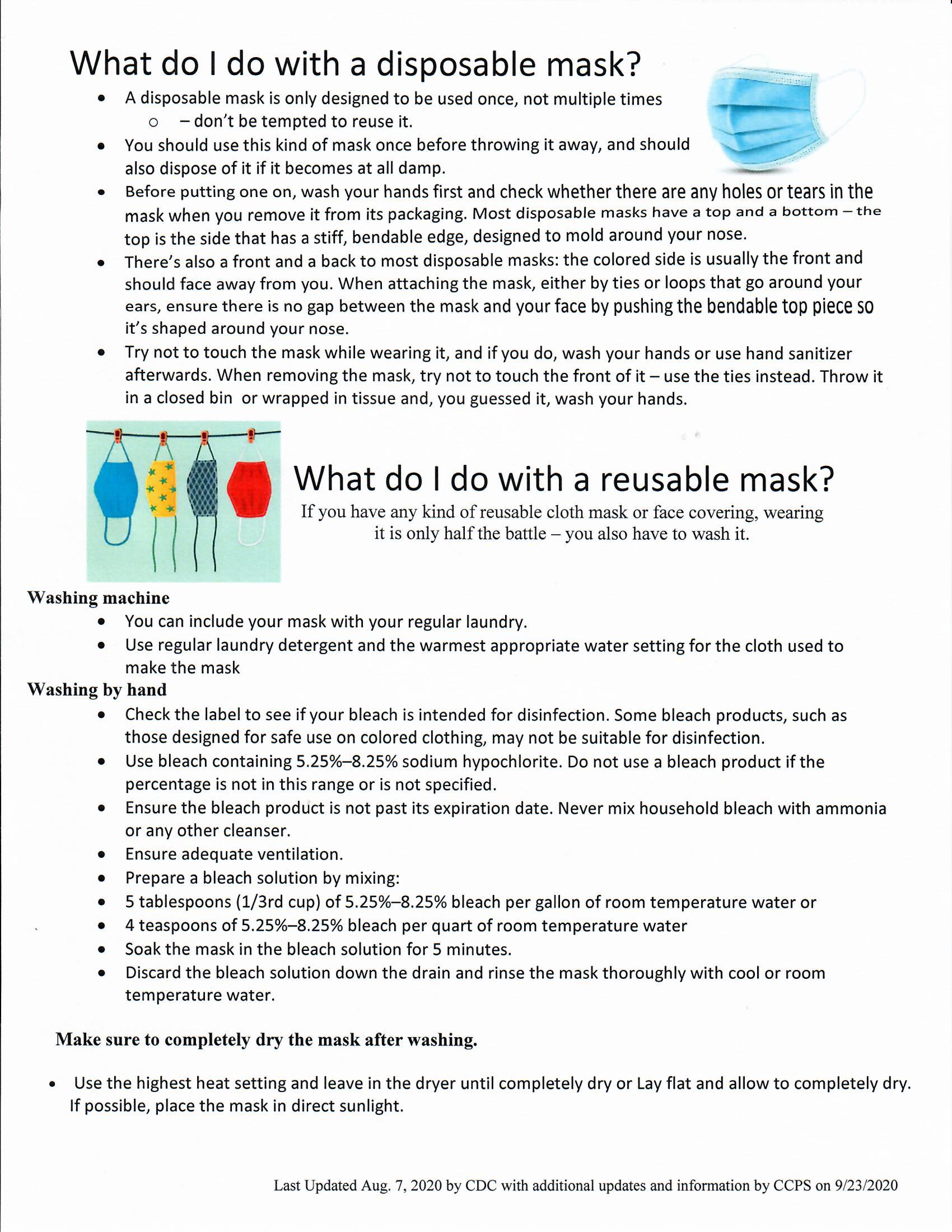 Click Here for PDF File of Mask Information
---
What are you reading?
Check out these award books and more on the library page....
2020-21 SCASL Book Award Nominees
Here are two video readings on two of the new Picture Book Nominees. You can find more on the library page! Enjoy....
"Alma and How She Got Her Name" By: Juana Martinez-Neal
"Hidden Figures" By: Margot Lee Shetterly
READERS ARE LEADERS!
See the library page for our Follett Ebook Shelf now called Destiny Discover
A few more fun book links....
Tumblebooks
Storyline Online
Sponsored by the Screen Actor's Guild.
Have fun listening to celebrities reading some of your favorite books!
Resources
1. Tutor.com
Tutor.com is located on the A-Z list in Discus as well as the grade level pages.
(Or use the link above) Check it out!
2. Time Magazine for kids is offering FREE digital issues til the end of the school year.
It's a really great magazine!
You can subscribe for all different ages!
Please have your parents help fill out the information with this link so you can
start reading Time Magazine for kids!
https://time.com/tfk-free/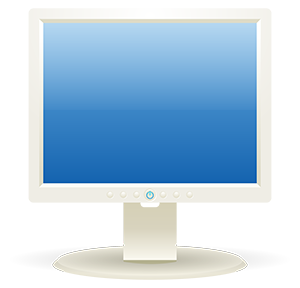 Stay safe and READ!

________________________________________________________________________________________________________________
Mission Statement
The mission of Calhoun County Public Schools is to empower all students to compete and succeed in an ever-changing global society.
Vision Statement
We envision a school district where everyone works harmoniously in a safe and caring environment to help all students reach their maximum potential.