Welcome to St. Matthews K-8 School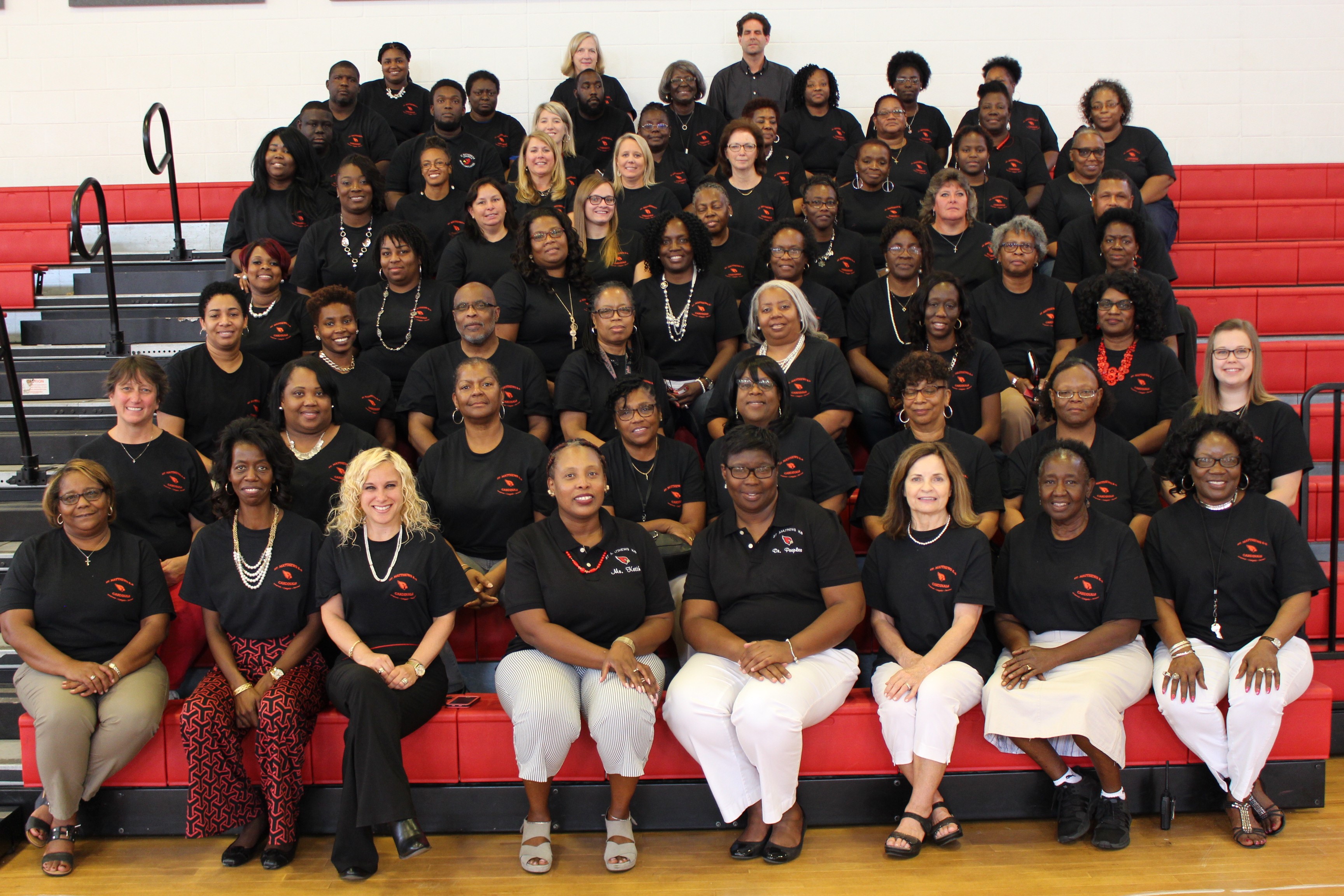 March 2019

1st Read Across America
10th Spring Forward...Daylight Savings Time
14th Math-Science Literacy Night
17th St. Patricks Day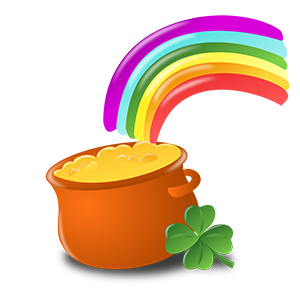 18th Board Meeting SMK8 School
19th Writing Prompt
26th Early Dismissal 2:15
27th Picture Day...SMILE!
26th End of Third Nine Weeks
Cardinal Character Counts
March Character Trait: Dependability

---
SMK8 Promotion Events
Monday, May 20, 2019---Montessori Bridge Program
Tuesday, May 28, 2019---Kindergarten Promotion
Thursday, May 30, 2019---8th Grade Promotion
All programs will begin at 6:00PM.
SMK8 Early Release Schedule
March 26, 2019
April 30, 2019
May 28, 2019
Calendar changes due to Hurricane Michael....
4th Quarter: March 27 - June 6
May 3 Interim Reports issued
June 6 Last day for students and Report Cards issued
June 12 Last day for staff
Mission Statement
The mission of Calhoun County Public Schools is to empower all students to compete and succeed in an ever-changing global society.
Vision Statement
We envision a school district where everyone works harmoniously in a safe and caring environment to help all students reach their maximum potential.